183 Stanton Street
New York, NY 10002
212 582 6111

TOTAH is a nexus for dialogue that transcends the traditional gallery model. Founded by David Totah in 2015, we seek to channel the artist's work and worldview, bringing it to those with whom it resonates. Established artists are considered with fresh eyes, emerging practitioners find their connection to canon, and a sense of the global is made to feel local. Ours is an intentional space with patience for revelation, continuing a family tradition that started in the 1960s.
TOTAH's focus is modern and contemporary art, through which we represent eight artists and one estate. In their work we recognize an enduring quality and truth that each explores. We look for ways to enrich the experience of audiences, and continually challenge ourselves to bring new perspectives to the table.
Artists Represented:
David Austen
Estate of Wallace Berman
Mel Bochner
Mara De Luca
Aleksandar Duravcevic
TR Ericsson
Melissa McGill
Luca Pancrazzi
Kenny Scharf
Alex Sewell

Estate of Lauretta Vinciarelli

Works Available By:
Pablo Picasso
Alighiero Boetti
Saul Steinberg

Current Exhibition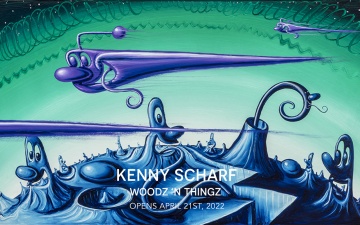 Kenny Scharf
WOODZ 'N THINGZ
April 21, 2022 - June 25, 2022
TOTAH presents WOODZ 'N THINGZ, an exhibition of new paintings by Kenny Scharf. WOODZ 'N THINGZ opens on the eve of Earth Day, April 21st, 2022. This is Scharf's second solo exhibition with the gallery.
Past Exhibitions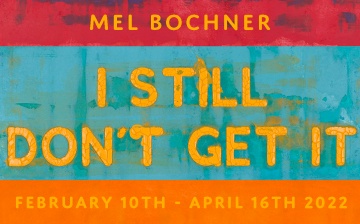 Mel Bochner
I STILL DON'T GET IT
February 10, 2022 - April 16, 2022
TOTAH presents I STILL DON'T GET IT, featuring eleven new works by Mel Bochner,on view from February 10th, 2022 through April 16th, 2022. This is the artist's first solo exhibition with the gallery, following the duo Bochner/Boetti inaugural exhibition at TOTAH in 2016. The exhibition will be accompanied by a catalogue with an essay by Christopher Bollen.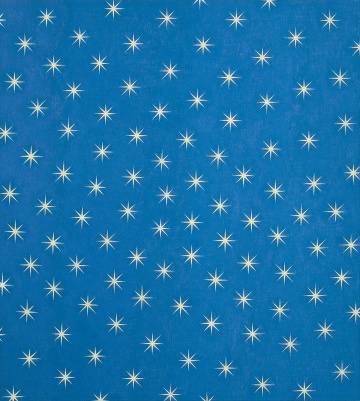 David Austen
The Last Trapeze Artist
November 11, 2021 - December 31, 1969
TOTAH presents The Last Trapeze Artist, featuring new works by London-based artist David Austen, on view from November 11th, 2021. This is the artist's second solo exhibition with the gallery. Incorporating painting, watercolor, gouache, and film, the world-creating artistry of David Austen literalizes the fictitiousness of narratives. Alluding to the uncanniness of myth and fairytale, and the all-too-neat closure of stories, Austen's works are artifacts torn from a world gowned in the flesh of our own, even as they introduce viewers to a place that is intrinsically surprising and strange.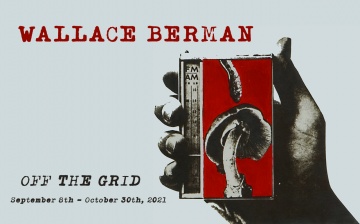 Wallace Berman
Off the Grid
September 8, 2021 - November 6, 2021
TOTAH presents Off the Grid, featuring 45 works by California art legend Wallace Berman (1926-1976), on view from September 8th through November 6th, 2021. Rarely shown on the East Coast, this exhibition is Berman's long overdue return to New York since his last major solo retrospective at the Whitney Museum of American Art in 1978.