111 Old Quarry Road
Guilford, CT 06437
By Appointment
203 453 2449

Also at:
1000 Madison Avenue
New York, NY 10075
By Appointment
212 879 9259
Specializing in 19th and early 20th century American and European drawings, paintings and sculpture.

Artists Represented:
Milton Avery
Robert Frederick Blum
Charles Ephraim Burchfield
Emil Carlsen
William Merritt Chase
Jean-Baptiste Camille Corot
Charles-Francois Daubigny
Charles Harold Davis
Mauritz Frederik Hendrik de Haas
William Frederick de Haas
Joseph Decker
Maurice Denis
Werner Drewes
Sanford Robinson Gifford
Winslow Homer
George Inness
Rockwell Kent
John La Farge
Ernest Lawson
John Marin
Willard Leroy Metcalf
George L.K. Morris
John Frederick Peto
Theodore Rousseau
John Singer Sargent
Joseph Stella
John Henry Twachtman
Edwin Lord Weeks
James Abbott McNeill Whistler
Irving Ramsey Wiles
Felix Ziem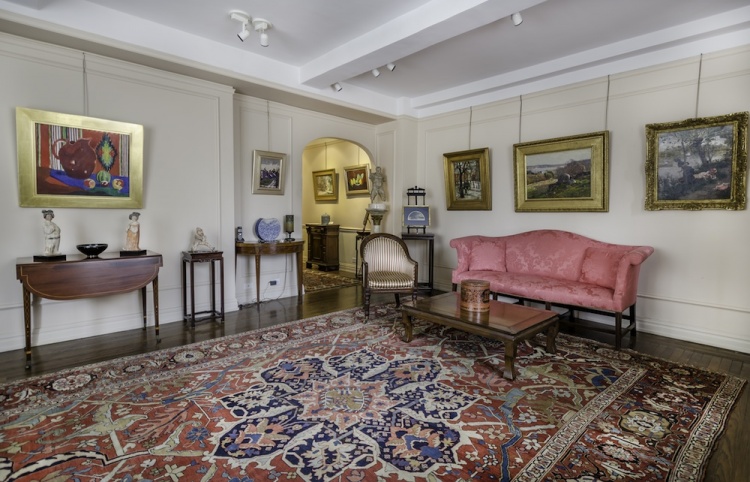 Upcoming Exhibition
American artists
Abstraction Through Collage 1930's-1940's
November 4, 2021 - November 7, 2021
We are exhibiting works by American artists working in abstraction in the 1930's and 1940's who were inspired by the Collage process. It will include oils, watercolors and collages by such artists as George L.K. Morris, Charles Green Shaw, Emil Bisttram, Raymond Jonson, and Werner Drewes.