44 East 74th Street, Suite G
New York, NY 10021
Appointment Recommended
212 744 7306
Artists Represented:
Flora Crockett
Larry Day
Joseph Fiore
Steve Wheeler

Works Available By:
Milton Avery
Charles Biederman
Arthur B. Carles
Flora Crockett
Arthur Dove
Marsden Hartley
Edward Hopper
John Marin
Georgia O'Keeffe
Fairfield Porter
Irene Rice Pereira

Edith Schloss
Charles Shaw
Joseph Stella
Albert Swinden
Clara Tice
Charmion von Weigand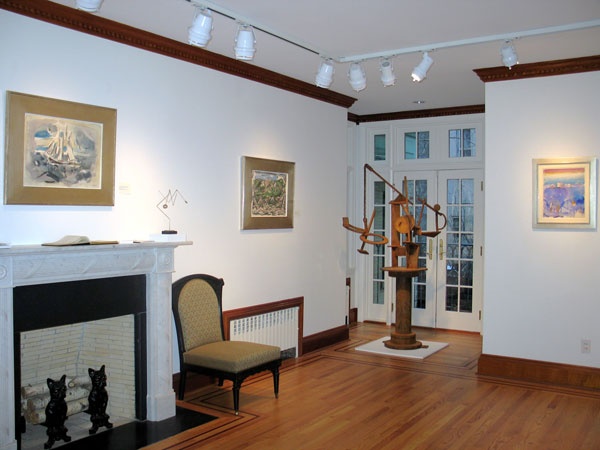 Past Exhibitions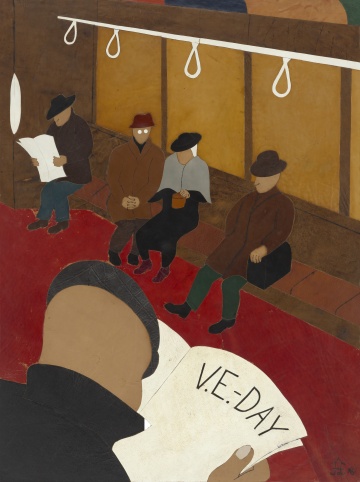 Frank Diaz Escalet (1930-2012)
May 14, 2021 - July 30, 2021
Meredith Ward Fine Art is pleased to present Frank Diaz Escalet (1930-2012), an exhibition of 18 paintings and inlaid cut leather works and on view from May 14 through June 25, 2021. This will be the first exhibition of Escalet's work since the artist's death. Almost entirely self-taught, Puerto Rican-born Escalet was a painter and master leathercrafter, and developed his own technique for creating images out of cut leather that vividly capture the dynamics of a scene.
The Liberation of Form: Four American Abstractionists
September 26, 2019 - November 22, 2019
Images of America
May 17, 2019 - July 26, 2019
Watercolors By George Luks and Other American Paintings
November 1, 2018 - December 21, 2018
Pat Lasch
New Works
September 21, 2018 - November 3, 2018
Joseph Fiore
Small Collages
April 12, 2018 - May 25, 2018
Edith Schloss
By the Sea: Selected Works from the 1960s and 1970s
February 8, 2018 - March 30, 2018