23 East 73rd Street
New York, NY 10021
212 288 2213

Also at:
Miami, FL 33146
By Appointment
305 775 5018

Mary-Anne Martin|Fine Art was established in 1982 by Mary-Anne Martin, who had created the Latin American Department at Sotheby's in the late 1970's. Dedicated to the promotion of Mexican and Latin American art, the gallery showcases works by major artists of Latin America including Carrington, Gerzso, Goeritz, Kahlo, Lam, Matta, Orozco, Rivera, Siquieros, Tamayo and Toledo. Known for its good taste, expertise, and scholarship, Mary-Anne Martin|Fine Art has contributed to the passage of Latin American art from an esoteric specialty to a strong international market.
Artists Represented:
Leonora Carrington
Alfredo Castaneda
Olga Costa
Miguel Covarrubias
Gunther Gerzso
Mathias Goeritz
Maria Izquierdo
Frida Kahlo
Guillermo Kuitca
Wifredo Lam
Roberto Matta
Isabel de Obaldia
Jose Clemente Orozco
Wolfgang Paalen
Alice Rahon
Alfredo Ramos Martinez
Diego Rivera
David Alfaro Siqueiros
Rufino Tamayo
Bridget Bate Tichenor
Francisco Toledo
Joaquin Torres-Garcia
Remedios Varo
Alejandro Xul Solar
Nahum Zenil
Francisco Zuniga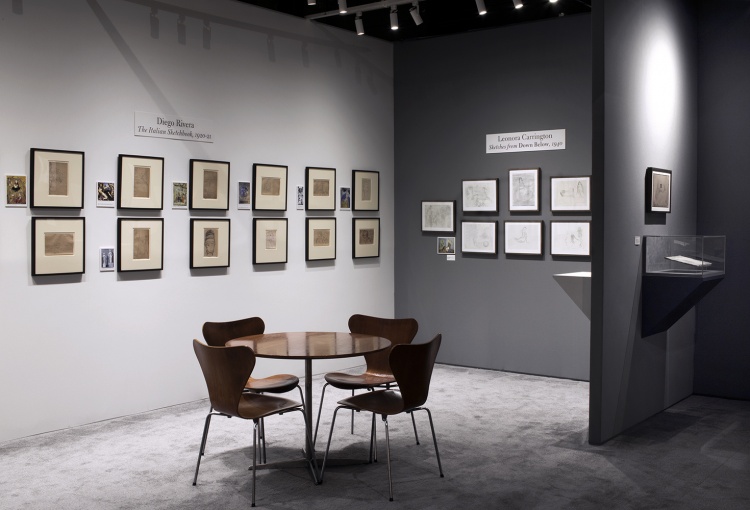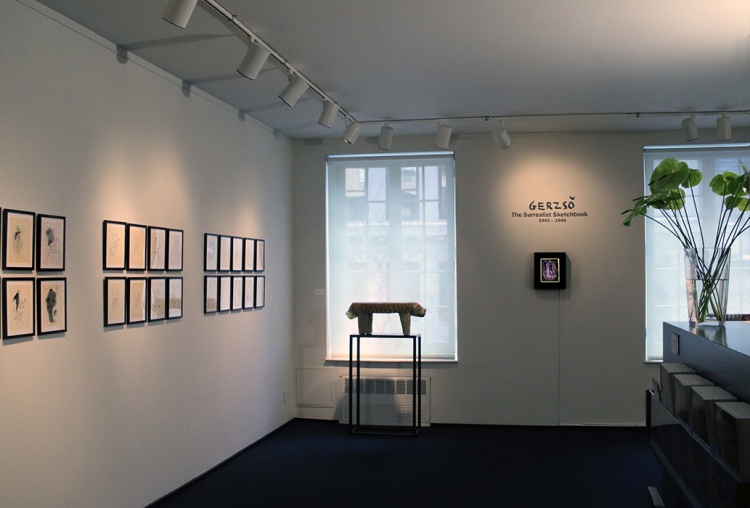 Past Exhibitions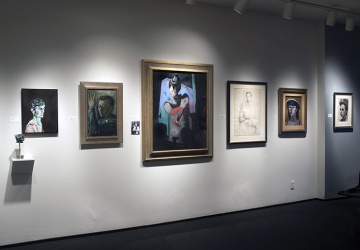 Various
Artists by Artists
23 East 73rd Street
New York, NY 10021

May 24, 2018 - June 28, 2018
Self-portraits, commissioned portraits, and portraits of artists by their contemporaries. Featuring Modern Mexican and Latin American artists including Diego Rivera, Rufino Tamayo, David Alfaro Siqueiros, Frida Kahlo, and Wifredo Lam.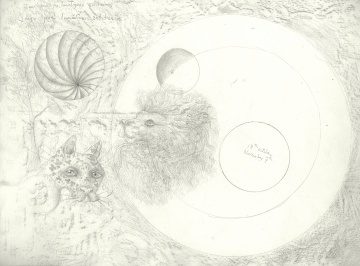 Leonora Carrington, Gunther Gerzso, Diego Rivera
Three Artist's Sketchbooks
23 East 73rd Street
New York, NY 10021

February 27, 2018 - March 4, 2018
For the Art Show, Mary-Anne Martin|Fine Art presented an installation of three original artist's sketchbooks: Diego Rivera, The Italian Sketchbook 1920-21; Gunther Gerzso, The Surrealist Sketchbook 1943-46; and Leonora Carrington, Untitled (Sketches from Down Below), October 1940.