9953 South Santa Monica Boulevard
Beverly Hills, CA 90212
310 277 9953
Marc Selwyn Fine Art has a diverse program which includes estates and established artists as well as mid career and emerging talent. The gallery takes an interdisciplinary approach and an international perspective, exhibiting artists from the United States, Canada, and several European countries working in photography, ceramics, installation, painting and other media.
Artists Represented:
Mel Bochner
Frank Bowling
Harry Callahan
Cameron
William Christenberry
Jay DeFeo
Lee Friedlander
Emmet Gowin
Nancy Grossman
Channing Hansen
Past Exhibitions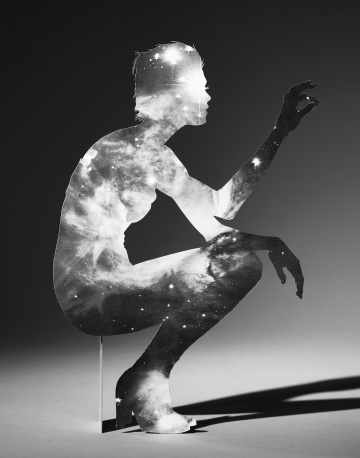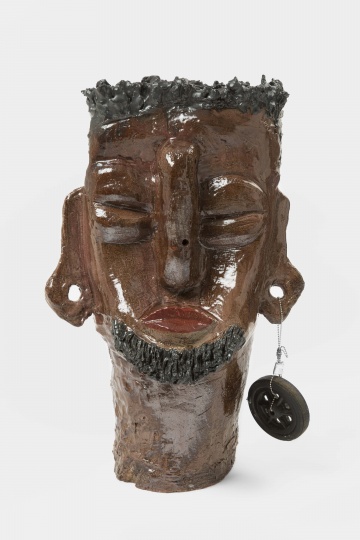 Helène Aylon, Leilah Babirye, Jenny Holzer, Otis Houston, Jr., Corita Kent, Clifford Prince King, Reverend Joyce McDonald, Lorraine O'Grady, Martha Rosler, Hannah Wilke, David Wojnarowicz, and Martin Wong
Did I Ever Have a Chance?
August 15, 2020 - August 19, 2020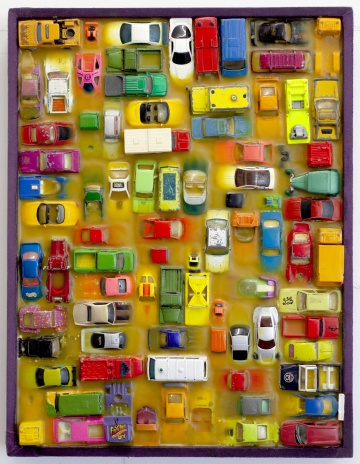 Michelle Stuart
September 21, 2019 - November 2, 2019
Craig Kauffman
Drawings from 1958-9
July 13, 2019 - September 14, 2019
Jay DeFeo
The Language of Gesture
July 13, 2019 - September 14, 2019
Robert Barry
Paintings and Works on Paper from the 1960s
May 23, 2019 - July 6, 2019
Mel Bochner
March 30, 2019 - May 18, 2019
Allen Ruppersberg
What a Strange Day it Has Been
February 16, 2019 - March 23, 2019
Lee Mullican
The Marble Drawings: 1966 – 1970
November 17, 2018 - February 2, 2019
Jeff Keen
September 15, 2018 - November 10, 2018
Jay Defeo
The Color of Texture
July 14, 2018 - August 31, 2018
Hannah Wilke
May 26, 2018 - July 7, 2018
Eleanore Mikus
April 7, 2018 - May 19, 2018
Richard Misrach
February 17, 2018 - March 31, 2018
Signals: Curated by Douglas Fogle & Hanneke Skerath
January 13, 2018 - February 10, 2018