Brooklyn, NY
By Appointment
917 833 0198 / 347 763 2909

Also at:
Bal Harbour, FL
By Appointment


Southampton, NY
By Appointment

Lillian Heidenberg Fine Art has been specializing in modern and contemporary masters for many years. Lillian has a special interest in modern British sculpture and is a world renowned expert on Henry Moore and Lynn Chadwick. Her collection spans the twentieth century until today featuring many of the most influential international artists from the United States, Europe, China, and beyond. Lillian has advised many important private collectors, museums and institutions around the world. She also is a consultant and in that capacity she helps clients purchase works through auction houses and private sales. The gallery has exhibited at Art Chicago, Art of the 20th Century, Palm Beach Art and Antiques Fair, the ADAA Art Show and the Asian Contemporary Fair.
Works Available By:
Fernando Botero
Louise Bourgeois
Scott Campbell
John Chamberlain
Lynn Chadwick
Zhang Dali
Willem De Kooning
Jean Dubuffet
Eric Fischl
Sam Francis
Helen Frankenthaler
Wang Guangyi
Zhang Huan
Alex Katz
Robert Kelly
Wang Keping
Fernand Léger
Joan Miró
Henry Moore
Robert Motherwell
Vik Muniz
Shirin Neshat
Tal R
Robert Rauschenberg
James Rosenquist
Frank Stella
Andy Warhol
Tom Wesselman
Erwin Wurm
and can source other artists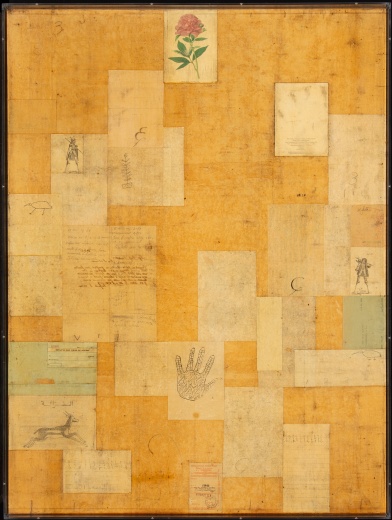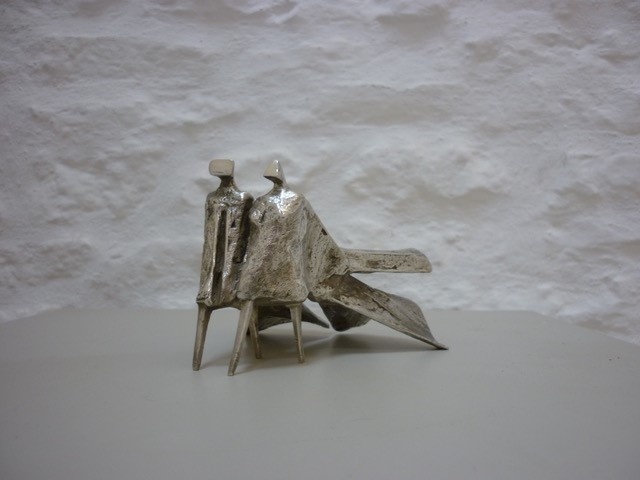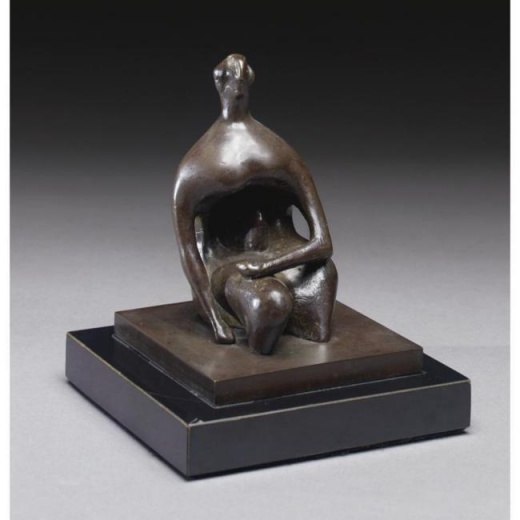 Past Exhibition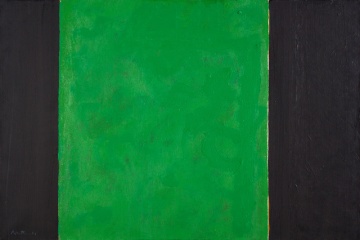 Palm Beach Modern + Contemporary
March 24, 2022 - March 27, 2022
Lillian Heidenberg Fine Art is pleased to be participating in the Palm Beach Modern+Contemporary Art Fair.