1709 West Chicago Avenue
Chicago, IL 60622
312 535 4555
DOCUMENT is a commercial gallery located in Chicago that specializes in contemporary photography, film and media based art. The gallery has organized more than 60 solo exhibitions since its opening in 2012 and actively promotes the work of emerging national and international artists. Since 2016, DOCUMENT started exhibiting historical artists and has continued to anchor its program in a conversation between emerging voices and established figures. Operating conjointly as a professional printmaking studio, DOCUMENT facilitates the production of works by artists from Chicago and the US.
Artists Represented:
Elizabeth Atterbury
Geraldo de Barros
Mary Helena Clark
Julien Creuzet
Victoria Fu
Gordon Hall
Sterling Lawrence
Laura Letinsky
Christopher Meerdo
Erin Jane Nelson
John Opera
Sara Greenberger Rafferty
Paul Mpagi Sepuya
Greg Stimac
Andrew Norman Wilson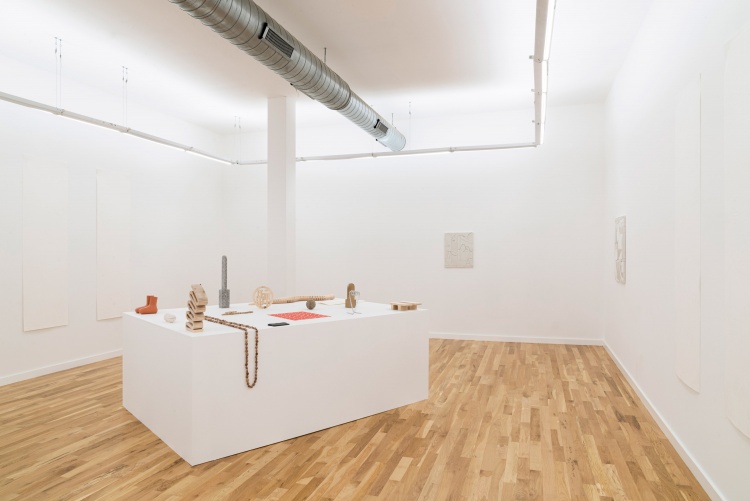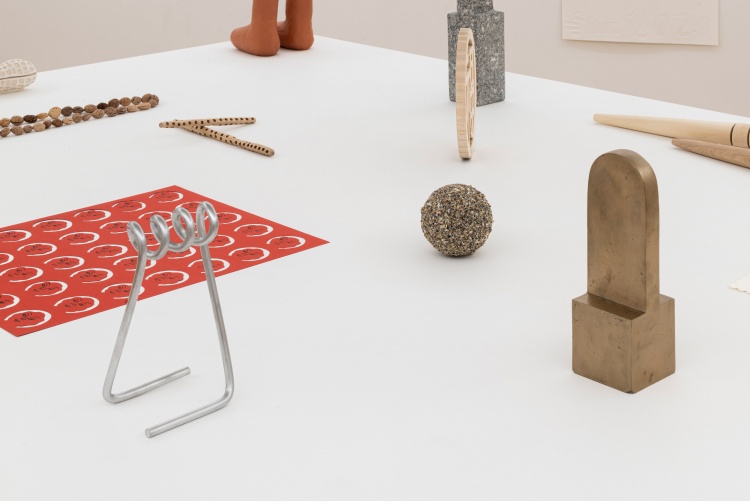 Current Exhibition
Claude Viallat
September 7, 2021 - October 30, 2021
DOCUMENT is eager to announce a solo exhibition of paintings by Claude Viallat (born 1936 in France). Claude Viallat studied at the Ecole des Beaux-Arts de Montpellier from 1955 to 1959, then at the École des Beaux-Arts in Paris in 1962-63, in Raymond Legueult's workshop. In 1966, he adopts a process based on fingerprints, which shall enter into a critical radical of the lyrical abstraction and geometric (in technique called All-over). A neutral form is repeated on a free canvas without frame determining the composition of the work. In 1970, he was a founding member of Supports / Surfaces. In addition to the growing success of its exhibitions in France (at the Pompidou Center in 1982) and abroad (Venice Biennale in 1988), he devoted himself to his work as a teacher in the art schools following: Nice, Limoges, Marseille, Nimes (where he was director for many years), then Paris at the École Nationale Supérieure des Beaux-Arts de Paris. Claude Viallat has been a contentious defender of modernism since 1964, when he began working with the idea repeated pattern to refuse the idea of subject. Since then he has eschewed stretchers or frames. This repeated shape has become Viallat's trademark and signature and figures on all kinds of surfaces, from rugs, tents, curtains and other loose fabrics, endlessly repeating itself, yet always creating something new.
Upcoming Exhibition
Sarah Greenberger Rafferty
Views from Somewhere
November 5, 2021 - December 18, 2021
Document is excited to present a solo exhibition of Sarah Greenberger Rafferty.