744 Madison Avenue
New York, NY 10065
By Appointment
212 259 0444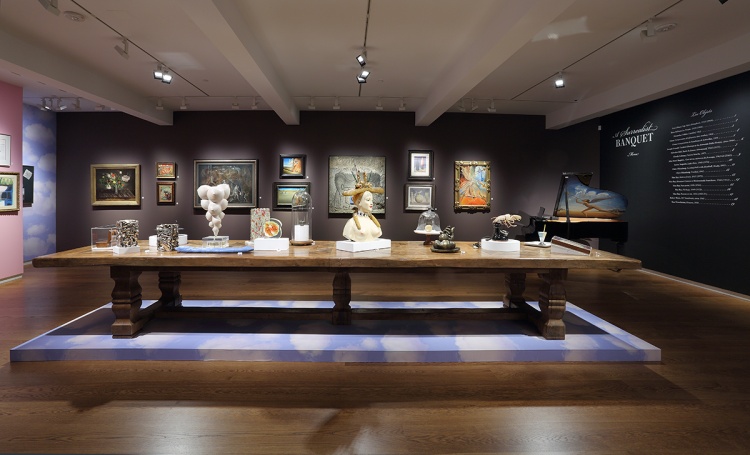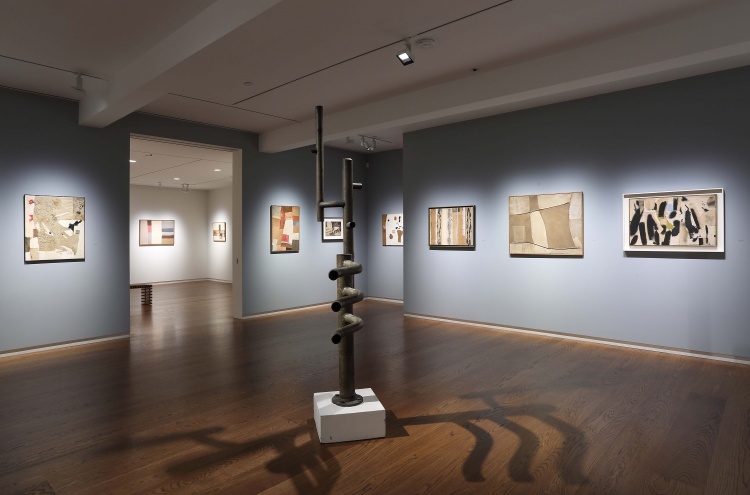 Online Programming
Maria Helena Vieira da Silva
Di Donna Galleries in New York, Jeanne Bucher Jaeger in Paris and Waddington Custot in London are pleased to present a landmark travelling exhibition of important works by the Portuguese-born painter Maria Helena Vieira da Silva, in a first-of-its-kind collaboration between the three international galleries. Bringing together key paintings and works on paper from throughout the artist's career, the exhibition will explore Vieira da Silva's unique approach to depicting space through poetic, semi-abstract compositions.
Past Exhibitions
Enigma & Desire: Man Ray Paintings
October 24, 2019 - December 13, 2019
Surrealism in Mexico
April 26, 2019 - June 28, 2019
The Life of Forms
October 26, 2018 - December 14, 2018
Featuring works by Arp, Asawa, Bourgeois, Calder, Cárdenas, Hepworth, Matisse, Miró, Moore, Noguchi, Paalen and Turnbull.
A Passion for Collecting: Modern Works from the Pérez Simón Collection
September 13, 2018 - October 12, 2018
Featuring works by Braque, Cézanne, Dalí, Delvaux, Léger, Magritte, Miró, Munch, Picasso, Pissarro and Rothko.
Moon Dancers: Yup'ik Masks and the Surrealists
April 27, 2018 - June 29, 2018