New York, NY
212 838 0333
HOURS
BY APPOINTMENT ONLY
PLEASE NOTE:
Davis & Langdale Company has moved to a new location near the Frick Collection and is open by appointment only.

Housed in a 1870s brownstone until March 2019, Davis & Langdale Company, Inc. was founded in 1952 by Roy Davis, who remained a principal until 2014. Davis & Langdale Company, Inc. deals in American art of the 19th and 20th centuries; British art of the 18th, 19th, and 20th centuries; vintage photography; and contemporary art. Areas of particular specialization include Bloomsbury and modern British art; and the artists Gwen John, Maurice Prendergast, Charles Prendergast, Wilson Bentley, Albert York, and Charles Jones.
Artists Represented:
Nicol Allan
Cressida Bell
Sharon Etgar
Bessie Jamieson
Robert Ohnigian
Robert Andrew Parker
Harry Roseman
Samuel Guillén

Pam Sheehan
Stuart Shils

ESTATES
Quentin Bell (1910-1996)
Gwen John (1876-1939)
Robert M. Kulicke (1924-2007)
Henry Lamb (1883-1960)
Aaron Shikler (1922-2015)

Albert York (1928-2009)
Works Available By:
John White Abbott
Lennart Anderson
Vanessa Bell
Wilson A. Bentley
Robert Bevan
Richard Dadd
George & Nathaniel Dance
Peter De Wint
Henry Farrer
Duncan Grant
John Heliker
Charles Jones
Ernest Lawson
Edward Lear
David Levine
George Luks

Janet Malcolm
Jerome Myers

Elie Nadelman
Ben Nicholson
Charles Prendergast
David Roberts
Theodore Robinson
Thomas Rowlandson

Walter Richard Sickert
John Thirtle
Mark Tobey
Francis Towne
J M W Turner

Cornelius Varley
John Varley
James Ward
Stanford White
Stuart H. Williams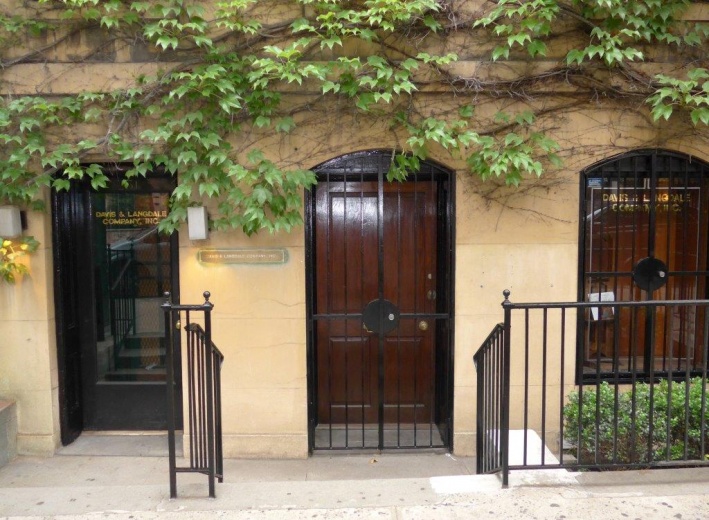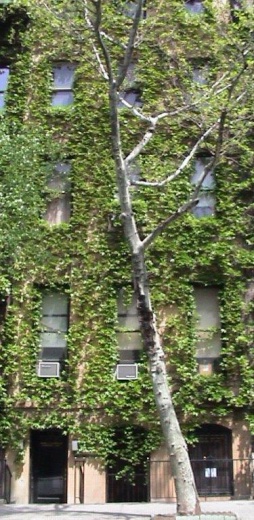 Past Exhibitions
GWEN JOHN (1876 - 1939)
GWEN JOHN (1876 - 1939) WATERCOLORS & DRAWINGS
New York, NY

November 16, 2018 - December 8, 2018
The exhibition will consist of twenty-five works on paper, all of which have just been released from the artist's estate and have never been previously shown. They include gouaches of women and children in church, drawings of the poet and critic Arthur Symons and of the artist's friend Chloe Boughton-Leigh, images of peasant boys and girls, and watercolors of cats, still lifes, and landscapes.
Cressida Bell
Trees and Flowers and Fabric Designs
New York, NY

September 12, 2018 - October 20, 2018
Albert York
ALBERT YORK (1928 - 2009): RECENT ACQUISITIONS
New York, NY

June 21, 2018 - July 27, 2018
Janet Malcolm (born 1934)
JANET MALCOLM
New York, NY

June 6, 2018 - June 29, 2018
Spring Selection: Contemporary Art
New York, NY

May 8, 2018 - June 8, 2018
Robert M. Kulicke (1924 - 2007)
New York, NY

April 28, 2018 - May 25, 2018
This exhibition will consist of twenty-five recently acquired works.
Winter Selection
New York, NY

February 9, 2018 - March 24, 2018
ROBERT BEVAN, DAVID COX, THOMAS DEWING, WILLIAM GLACKENS, GWEN JOHN, SIR EDWIN LANDSEER, EDWARD LEAR, SIR WILLIAM ORPEN, CHARLES PRENDERGAST, THOMAS ROWLANDSON, FRANCIS TOWNE & OTHERS
Master Drawings
New York, NY

January 26, 2018 - February 3, 2018
NICOL ALLAN, CRESSIDA BELL, SHARON ETGAR, SAMUEL GUILLÉN, SHEILA HICKS, DAVID LEVINE, ROBERT OHNIGIAN, ROBERT ANDREW PARKER, SEYMOUR REMENICK, HARRY ROSEMAN, STUART SHILS, & ALBERT YORK
January Selection
New York, NY

January 12, 2018 - January 31, 2018