13 East 69th Street
New York, NY 10021
Appointment Recommended
212 570 0090

David Tunick, Inc., founded in 1966, is well-known primarily for works of art on paper dating from the fifteenth century to the late twentieth century. Clients include major collectors as well as museums such as the National Gallery, the Metropolitan Museum, the Rijksmuseum, the Getty Museum, the British Museum, the van Gogh Museum, the Art Institute of Chicago, the Morgan Library and Museum, and the Philadelphia Museum. The gallery is a founding exhibitor of Master Drawings Week (New York every January) and mounts other exhibitions in-house throughout the year. The gallery also exhibits at TEFAF Maastricht (March), TEFAF New York Spring (May), and the IFPDA Print Fair at the Javits Center in New York (October). Inventory is extensive; we welcome inquiries. We also provide cataloguing, authentication, and appraisal services. Appointment advisable, but not necessary. Open Mon-Fri in an Upper Eastside townhouse.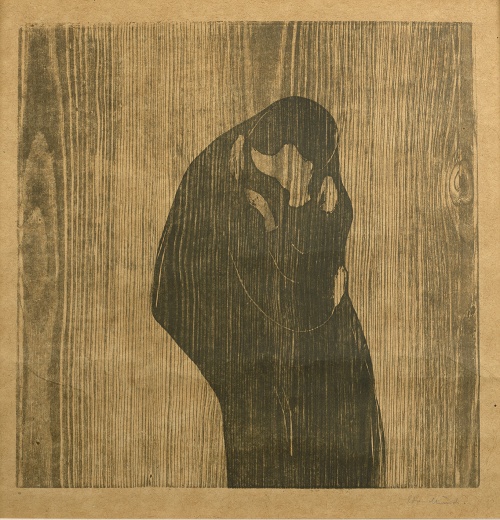 Past Exhibition
IFPDA Print Fair
October 26, 2023 - October 29, 2023
We are presenting a display of 15th-20th century prints including the earliest known proof of Albrecht Dürer's The Four Horsemen of the Apocalypse.