Art: Legacy and Leverage
ADAA Collectors' Forum: West Palm Beach
Tuesday, January 24, 5:00pm
A discussion among art world leaders on key issues to consider surrounding:
- Building collections
- Sharing them with the public
- Gifting strategies
Sponsored by: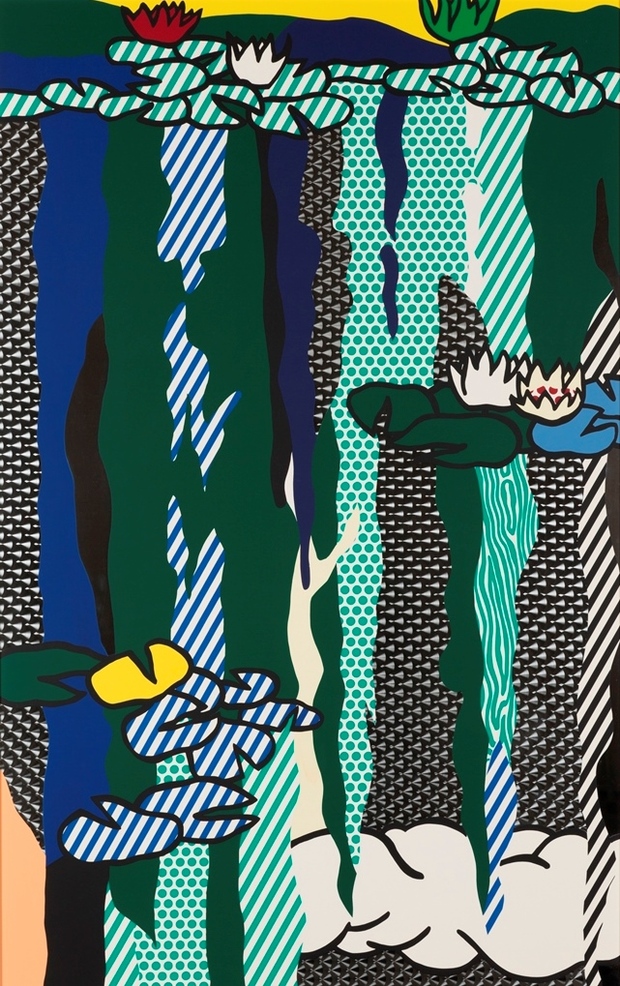 Roy Lichtenstein, Water Lilies with Cloud, 1992, screenprinted enamel on processed and swirled stainless steel, with painted wood frame. Gift to the Norton Museum of Art, Thaler/Howell Foundation, Inc., 2015.105. ©Estate of Roy Lichtenstein.
Location
Norton Museum of Art
1451 S. Olive Avenue
West Palm Beach, FL 33401
Panelists

Evan Beard
National Art Services Executive, U.S. Trust

Susan Brundage
Director of Appraisal Services, Art Dealers Association of America

Stephen Urice
Professor of Law, University of Miami School of Law

Cheryl Brutvan
Director of Curatorial Affairs, Norton Museum of Art
Moderator

Adam Sheffer
President of the Board of Directors, Art Dealers Association of America