Conserving the New: Preserving and Restoring Contemporary Artworks
ADAA Collectors' Forum
Saturday, January 23, 10:30AM
The panel will focus on a variety of issues related to the conservation of contemporary art works, including concerns with new media and alternative materials. It will approach questions of preservation and if or when conservation is even necessary for newer works.
Sponsored by: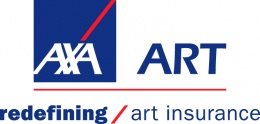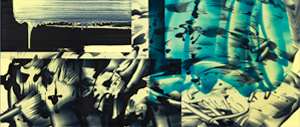 Photo by Bill Orcutt.
David Reed, #596, 2006-2009, oil and alkyd on polyester.
Location
The Morgan Library
225 Madison Avenue at 36th Street
New York, NY 10016
Panelists
Christian Scheidemann
Owner and Senior Conservator, Contemporary Conservation Ltd.
Jim Coddington
Agnes Gund Chief Conservator, Museum of Modern Art, New York
James Cohan
Owner, James Cohan Gallery
Eileen Cohen
Art Collector
Mona Jimenez
Associate Arts Professor and Associate Director of Moving Image Archiving & Preservation, NYU
Moderator
Patterson Sims
Art Curator and Writer