Latin American Art in Global Collections
ADAA Collectors' Forum
Saturday, November 12, 11:00AM
The New Season of ADAA Collectors' Forums launched November 12, 2011 with "Latin American Art in Global Collections" at the Morgan Library and Museum. On the occasion of the PINTA art fair, the panel will investigate the roles of art dealers, collectors, curators and auction houses in the development of greater global awareness and interest in art from Latin America High level panelists from all sectors of the art world will discuss the significance of collecting modern and contemporary art from Latin America and their drive to advance the genre.
Sponsored by: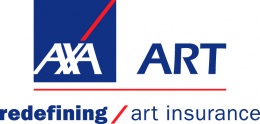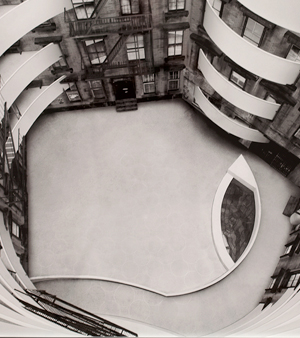 Courtesy of Alexander and Bonin Publishing Inc., New York.
Doris Salcedo, For Hans Haacke and Edward Fry (detail), 2009.
Location
The Morgan Library & Museum
225 Madison Avenue
New York, NY 10016
Panelists
Estrellita Brodsky
Curator, Collector and Philanthropist
Mary-Anne Martin
Art Dealer
Mary Sabbatino
Art Dealer
Carlos Basualdo
Keith L. and Katherine Sachs Curator of Contemporary Art, Philadelphia Museum of Art, and Curator at Large, MAXXI, Museo nazionale dell arti del XXI secolo, Rome
Moderator
Holly Block
Executive Director, The Bronx Museum of the Arts