Art Fair Power: How Art Fairs Influence a Market and a Region
ADAA Collectors' Forum: Chicago
Friday, September 21, 6:00pm
What role do art fairs play in their communities, and what kind of power do they exert on the art market overall? The Art Dealers Association of America's 2012-2013 Collectors' Forum series launches in Chicago with an investigation of the ever-changing art fair landscape.
ADAA's own art fair—The Art Show at the Park Avenue Armory in New York City—celebrates its 25th anniversary next year and is the longest running art fair in the United States. Since the 1970s and 1980s art fairs have gone from a handful of major events, to 68 in 2005 and more than 180 in 2011. ADAA Collectors' Forum panelists will discuss this extraordinary proliferation of art fairs, the opportunities they provide for gallerists, curators, and collectors, and their impact on local communities and the global art market.
Sponsored by: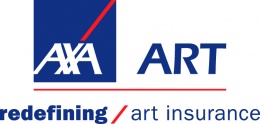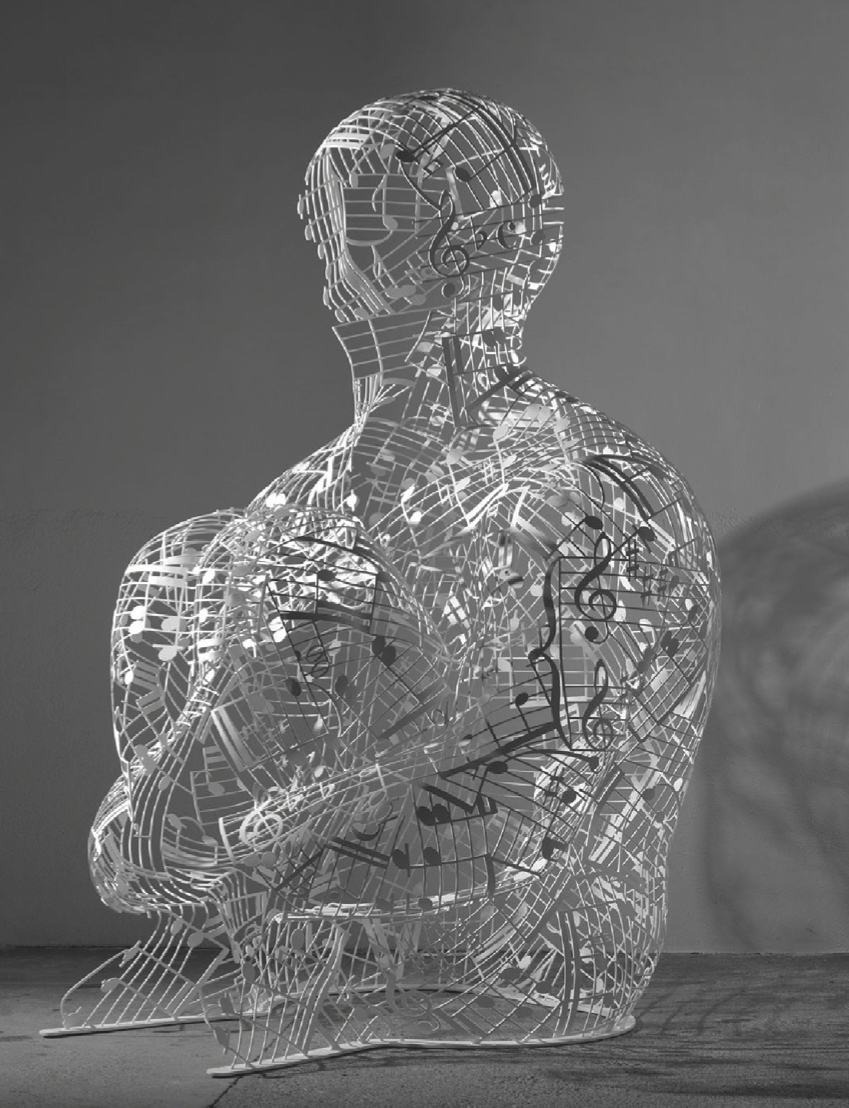 Courtesy of the artist and Richard Gray Gallery, Chicago.
Jaume Plensa, Silent Music, 2012, painted stainless steel.
Location
Expo Chicago
Navy Pier
600 E Grand Ave
Chicago, IL 60611
Panelists
Jack Guthman
Art Collector
Tony Karman
President and Director, Art Expositions, LLC
Rhona Hoffman
Owner, Rhona Hoffman Gallery
Stephanie Smith
Deputy Director and Chief Curator, Smart Museum of Art
Paul Gray
Director, Richard Gray Gallery
Moderator
Linda Blumberg
Executive Director, ADAA