Social Media and the Arts: The Value of Tweets, Tumbles, and 'Likes'
ADAA Collectors' Forum
Thursday, May 2, 6:00pm
ADAA hosts a panel discussion of the most effective social media platforms for art galleries to grow their audiences and promote artists and artworks.
Sponsored by: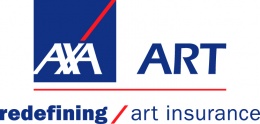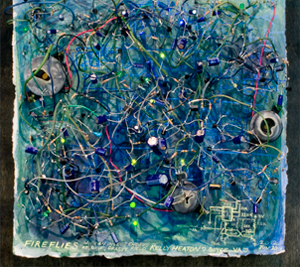 Photo by Varvara Mikushkina. Courtesy of Ronald Feldman Fine Arts, New York.
Kelly Heaton, Fireflies (with an Insect Chorus at Dusk, Grassy Field), 2012, electronics and gouache on paper.
Location
Galerie Lelong
528 West 26th Street
New York, NY 10001
Panelists
Jonathan Munar
Director of Digital Media and Strategy, Art21
Susi Kenna
Account Executive, Social Media, FITZ & CO.
Marina Cashdan
Head of Editorial, Artsy
Carrie Barratt
Associate Director for Collections and Administration, Metropolitan Museum of Art
Jennifer Ruocco
Senior Manager, Marketing & Social Media, Artspace
Moderator
Lily Mitchem Pearsall
Director of Communications and Programming, ADAA