Regional Art Capitals: Challenges and Successes
ADAA Collectors' Forum: Chicago
Friday, September 20, 5:00pm
What are the challenges and opportunities that gallerists, institutional leaders, artists and collectors from regional art capitals experience and how do they support their local art communities while keeping up with the international art scene? The Art Dealers Association of America's 2013–2014 Collectors' Forum series, sponsored by AXA Art Insurance Corporation, launches at Expo Chicago with an investigation of the ever-expanding arts community.
Sponsored by: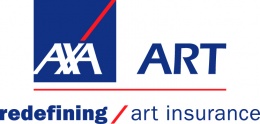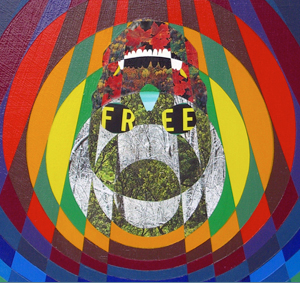 Courtesy of Elizabeth Leach Gallery, Portland.
Michael Lazarus, Free, 2009, acrylic & collage on panel, 23" diameter.
Location
Expo Chicago
Navy Pier
600 E Grand Ave
Chicago, IL 60611
Panelists
Larry & Marilyn Fields
Collectors, Chicago, IL
Jill Snyder
Executive Director, Museum of Contemporary Art, Cleveland, OH
Elizabeth Leach
Director, Elizabeth Leach Gallery, Portland, OR
Moderator
Mary Sabbatino
Vice President, Galerie Lelong, New York, NY