One Year Out From Hurricane Sandy: Moving Forward
ADAA Collectors' Forum
Wednesday, October 30, 6:00pm
To commemorate the one year anniversary of Hurricane Sandy, we examine not only the impact of the storm but the many lessons learned and how the arts community has come together to move forward. The Art Dealers Association of America's Collectors' Forum series, sponsored by AXA Art Americas Corporation, continues with this discussion on disaster preparedness.
Sponsored by: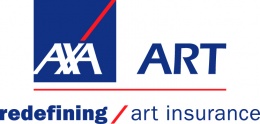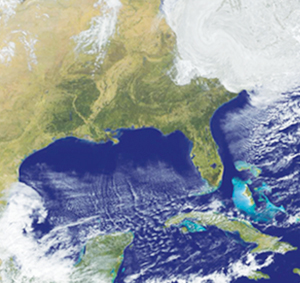 Courtesy of NOAA.
Location
David Zwirner
537 West 20th Street, 2nd Floor
New York, NY 10011
Panelists
Christiane Fischer
President & CEO, AXA Art Americas Corporation
Christian Scheidemann
Senior Conservator, Contemporary Conservation, Ltd.
Simon Hornby
President, Art Services, Crozier Fine Arts
Moderator
Jo Backer Laird
Of Counsel, Patterson Belknap Webb & Tyler