Collecting and Supporting Artists from Latin America: Global Artists in a Global Community, Part II
ADAA Collectors' Forum
Tuesday, May 27, 6:00pm
The first Collectors' Forum on the impact of Latin American art during the 2011-2012 season was a huge success. In Part II of the discussion, the panel focuses on what accounts for the exponential growth of and interest in Latin American art, examining the art surge in Brazil and other Latin American countries. Investigating the roles of art dealers, collectors, and curators in the development of greater global awareness and interest in art from these countries, the panelists discuss the significance of collecting modern and contemporary art from Latin America and their passion to advance the genre.
Sponsored by: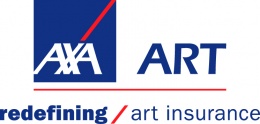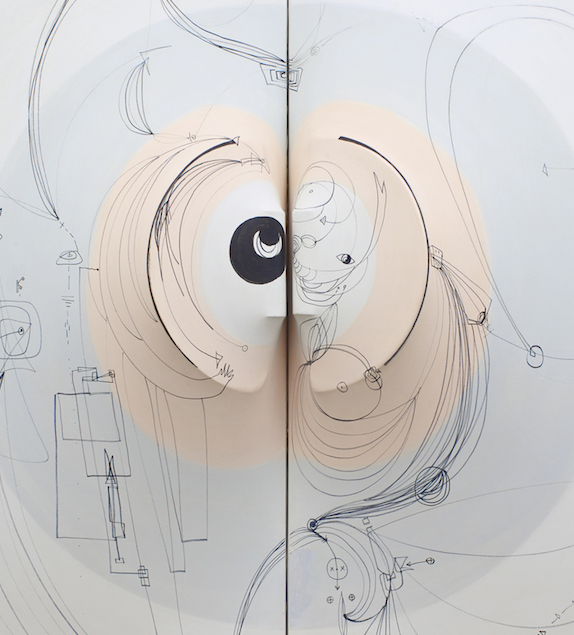 © Zilia Sánchez. Courtesy of Galerie Lelong, New York.
Zilia Sánchez, Lunar con Tatuaje (Moon with Tattoo), c. 1968-96, acrylic on stretched canvas.
Location
Galerie Lelong
528, West 26th Street
New York, NY 10001
Panelists
Marcio Fainziliber
Collector
Allison Ayers
Partner, Sicardi Gallery, Houston, TX
Pablo León de la Barra
Curator, Latin America, Solomon R. Guggenheim Museum
Clarissa Alcock-Bronfman
Collector
Moderator
Holly Block
Executive Director, Bronx Museum of the Arts